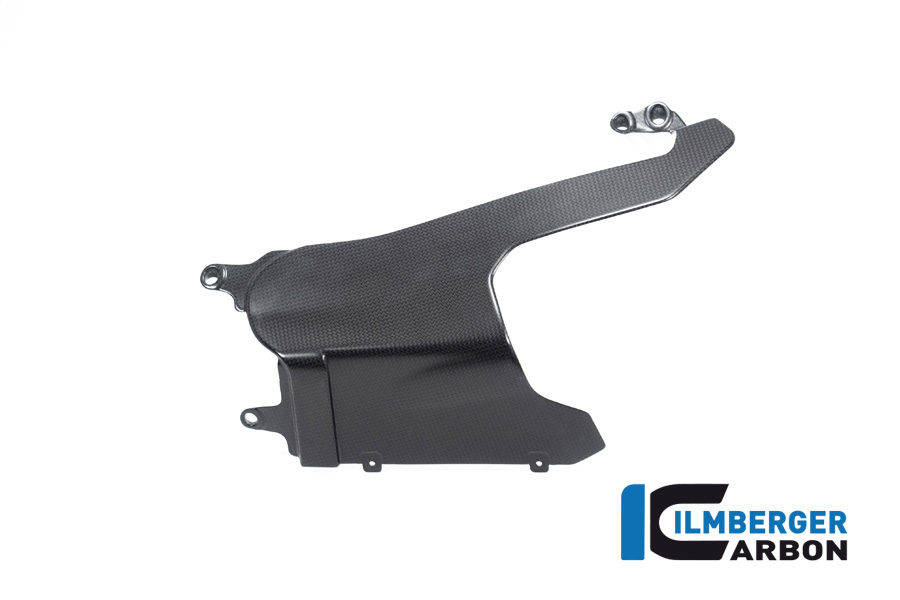 This Carbonpart is only compatible with the following exhaust:

- Akrapovič Racingsilencer (Codenr. 96482101A on Ducati configutation site)
- Akrapovič complete titanium exhaust system (code number 96482081A or 96482001A on Ducati configurator site)
!!! De mentionat in mailul de confirmare daca doriti ca piesa sa fie Mat sau Gloss. In cazul in care nu se mentioneaza, se va comanda Mat ( carbon-ul identic cu cel Ducati Performance ).