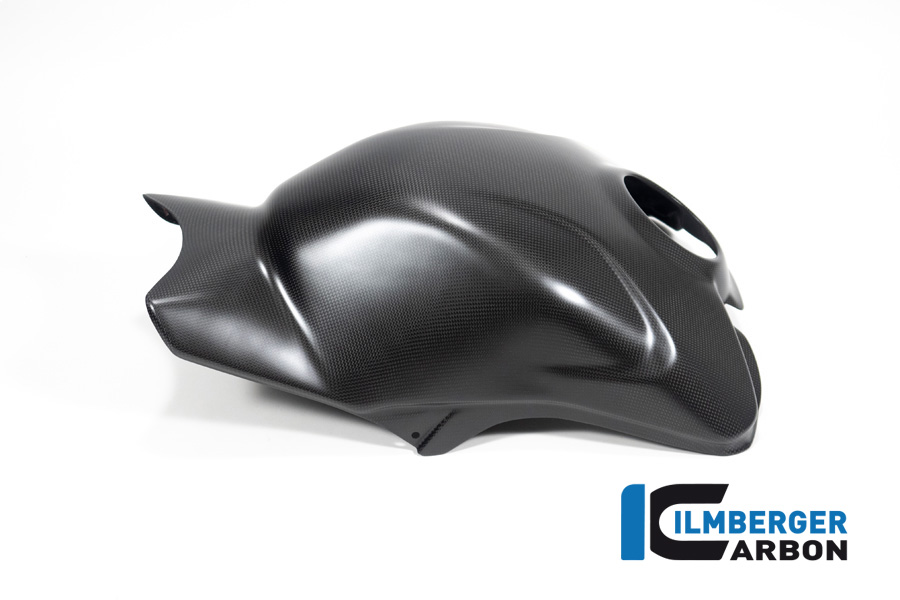 The tank cover encloses the tank and protects it from all sides.
In order to obtain a harmonious overall picture, the fiber layers are inserted and aligned in the mold by experts. The carbon part fits perfectly into the surrounding shapes of the motorcycle. The more of our parts are installed and combined, the more overwhelming the result.
!!! De mentionat in mailul de confirmare daca doriti ca piesa sa fie Mat sau Gloss. In cazul in care nu se mentioneaza, se va comanda Mat ( carbon-ul identic cu cel Ducati Performance ).